As 2022 comes to an end, we have been looking back on what a fantastic 12 months it has been here at the Bridge Health & Wellbeing.
We were excited to restart events with covid restrictions behind us and welcome new faces to our growing team, as well as begin new partnerships with businesses, schools and sports clubs around Dorset.
Here are some of our highlights: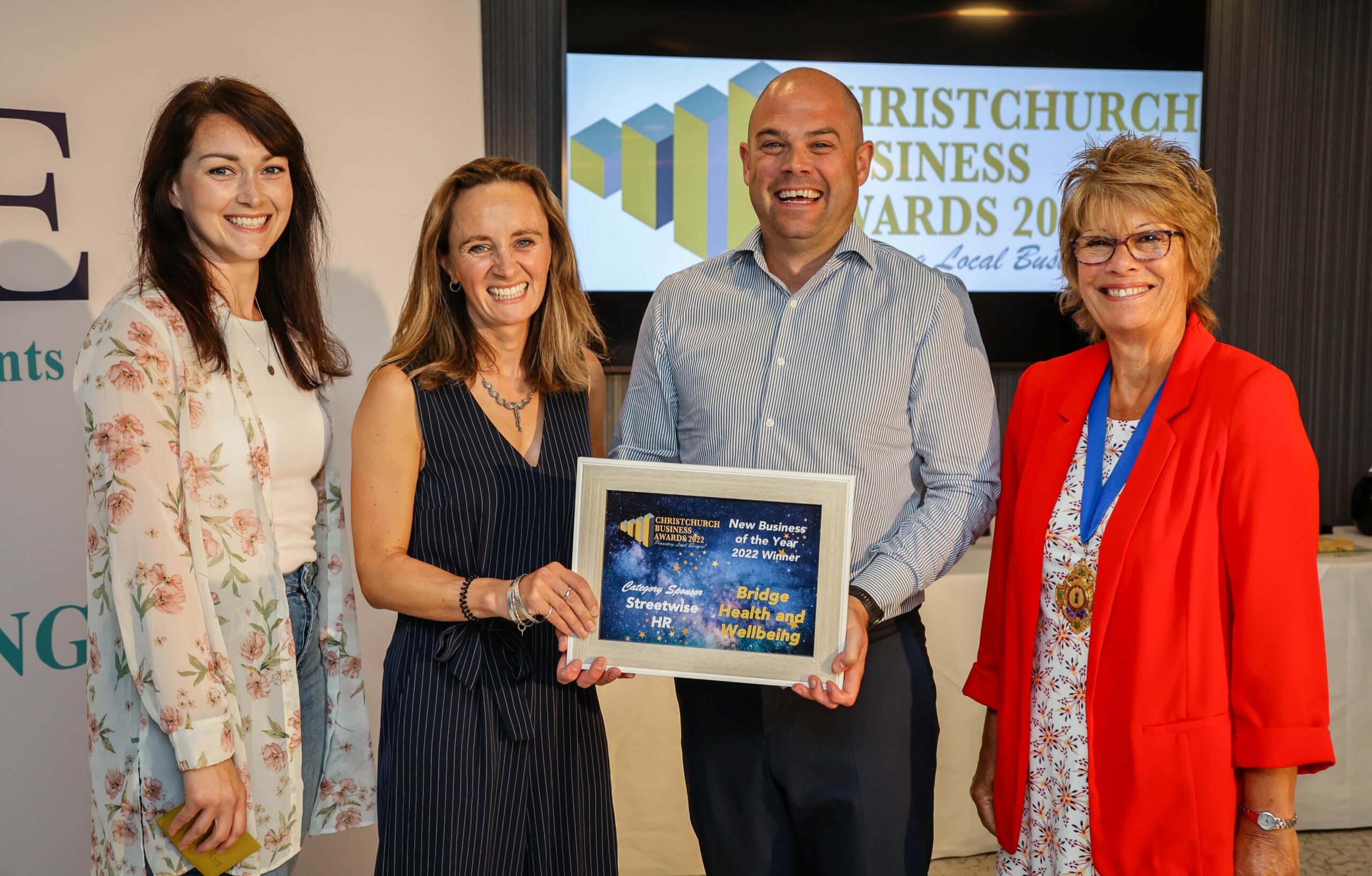 Winner at the Christchurch Business Awards
We were thrilled and honoured to be crowned Best New Business at the first-ever Christchurch Business Awards organised by Marketing West.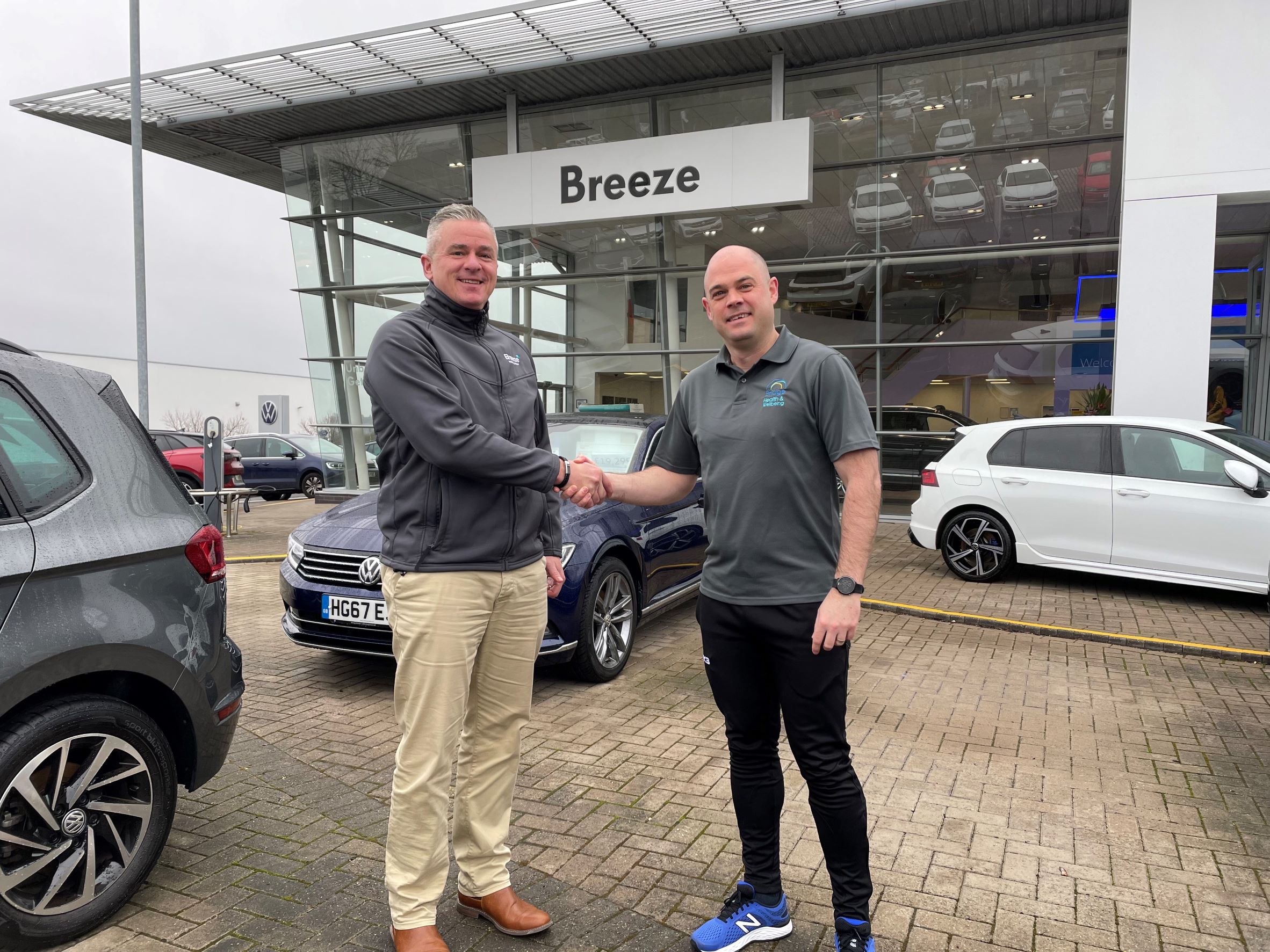 Partnership with Breeze Motor Group
Breeze selected Bridge Health & Wellbeing as their new employee wellbeing partner, enabling us to support their staff with physiotherapy treatment.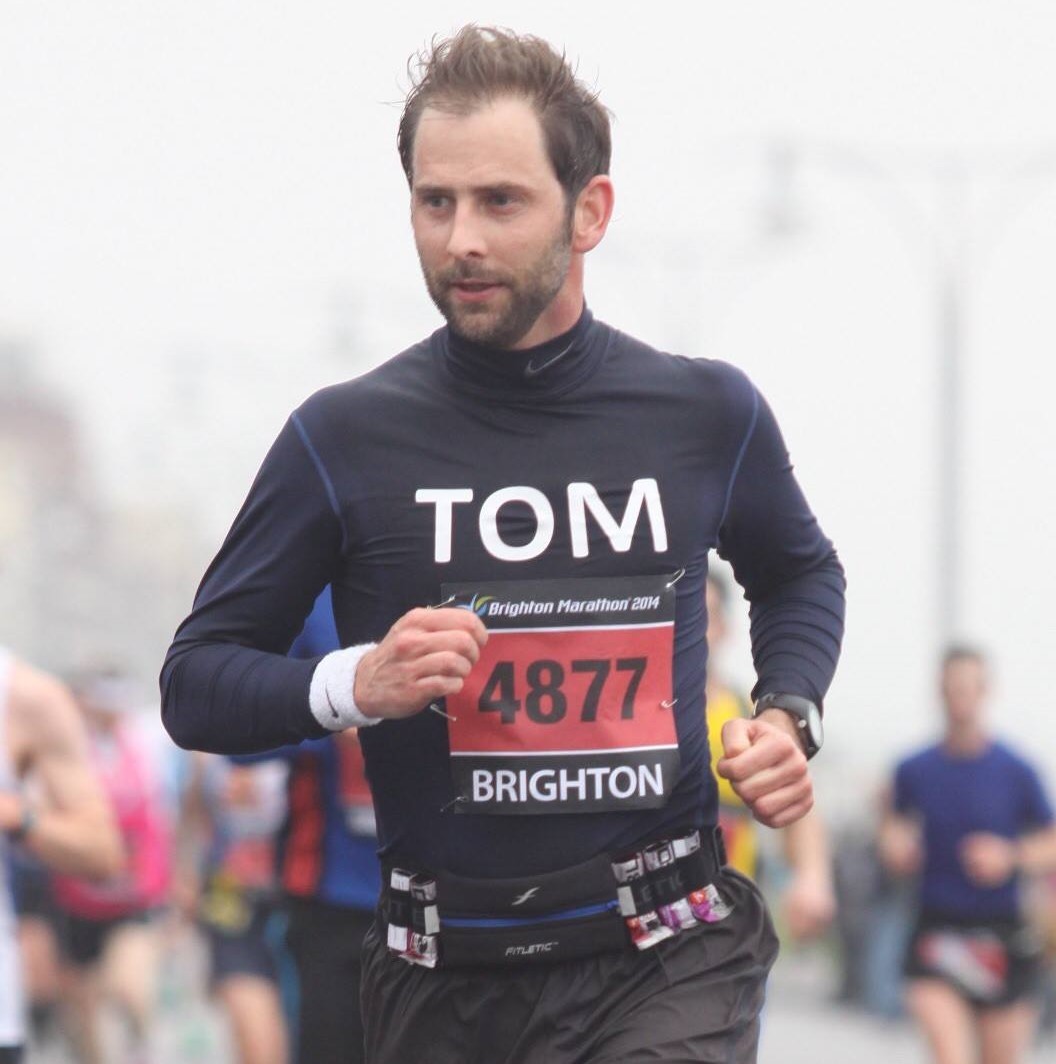 Running Repairs Course with 'The Running Physio'
In September, we welcomed running injury specialist Tom Goom, widely known as 'The Running Physio', to run his Running Repairs course at the clinic. The two-day course provided clinicians with the skills and knowledge required to assess and treat all common running injuries.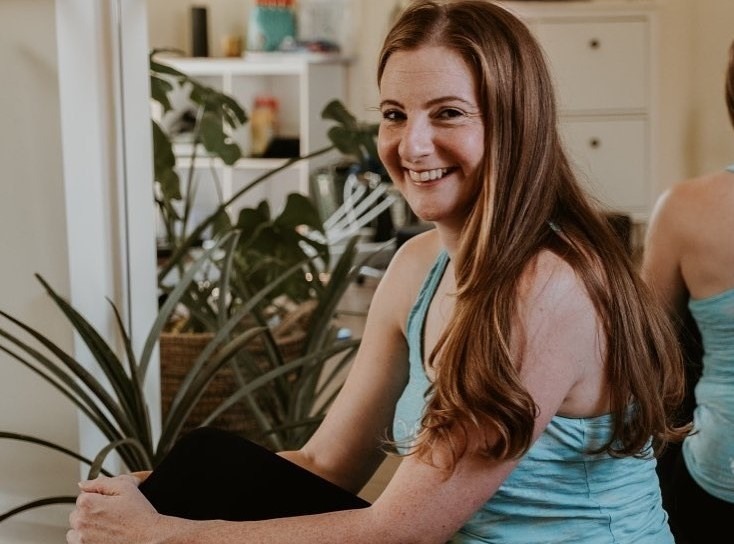 Experienced Pilates teacher Alex joined our team this year and started running several classes a week, including using reformers.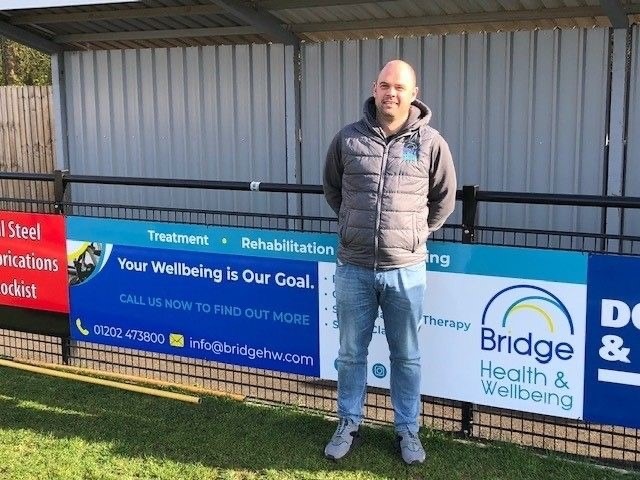 Health and wellbeing partnership with Wimborne Town Football Club
We were delighted to have become a clinical partner with Wimborne Town Football Club, providing specialist physiotherapy services, chiropractic treatments and sports massage services to players.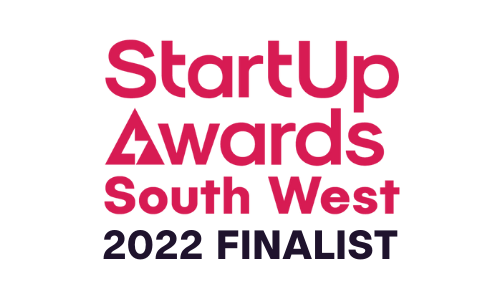 Shortlisted in the StartUp Awards
We were very proud to be named one of the most impressive new businesses in the South West after being shortlisted in the StartUp Awards 2022.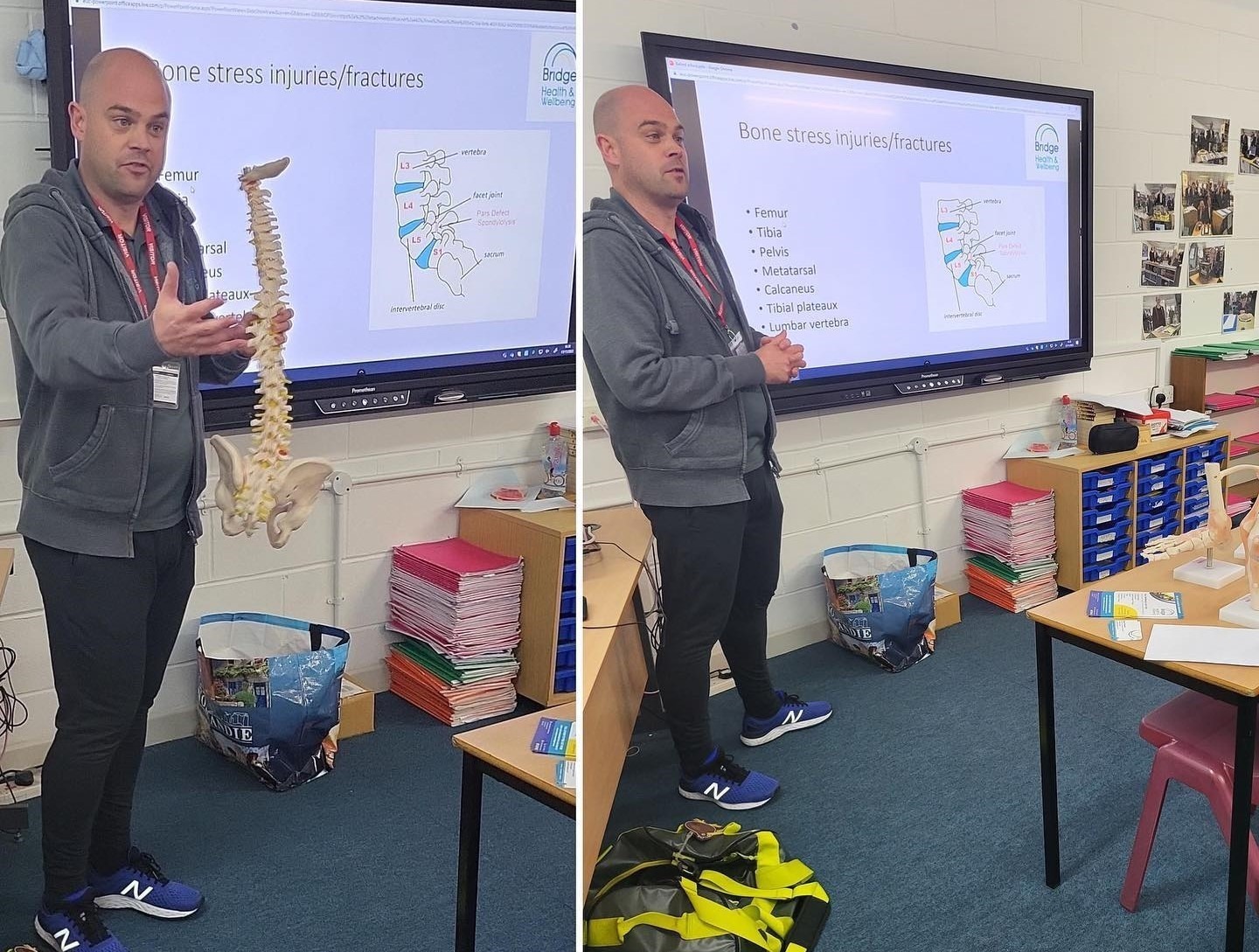 Working with Ballard School
Paul spoke with students at Ballard School and began running an after-school clinic at Ballard on Thursdays for their sports scholars.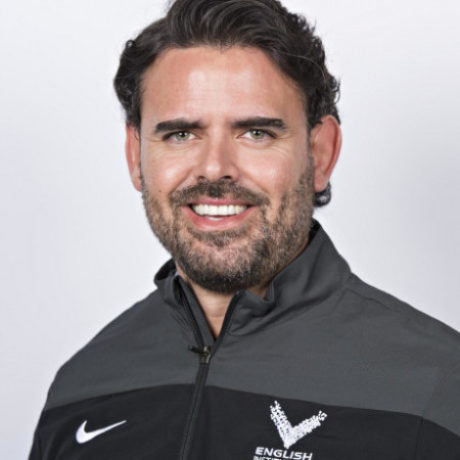 Sporting Upper Limb Masterclass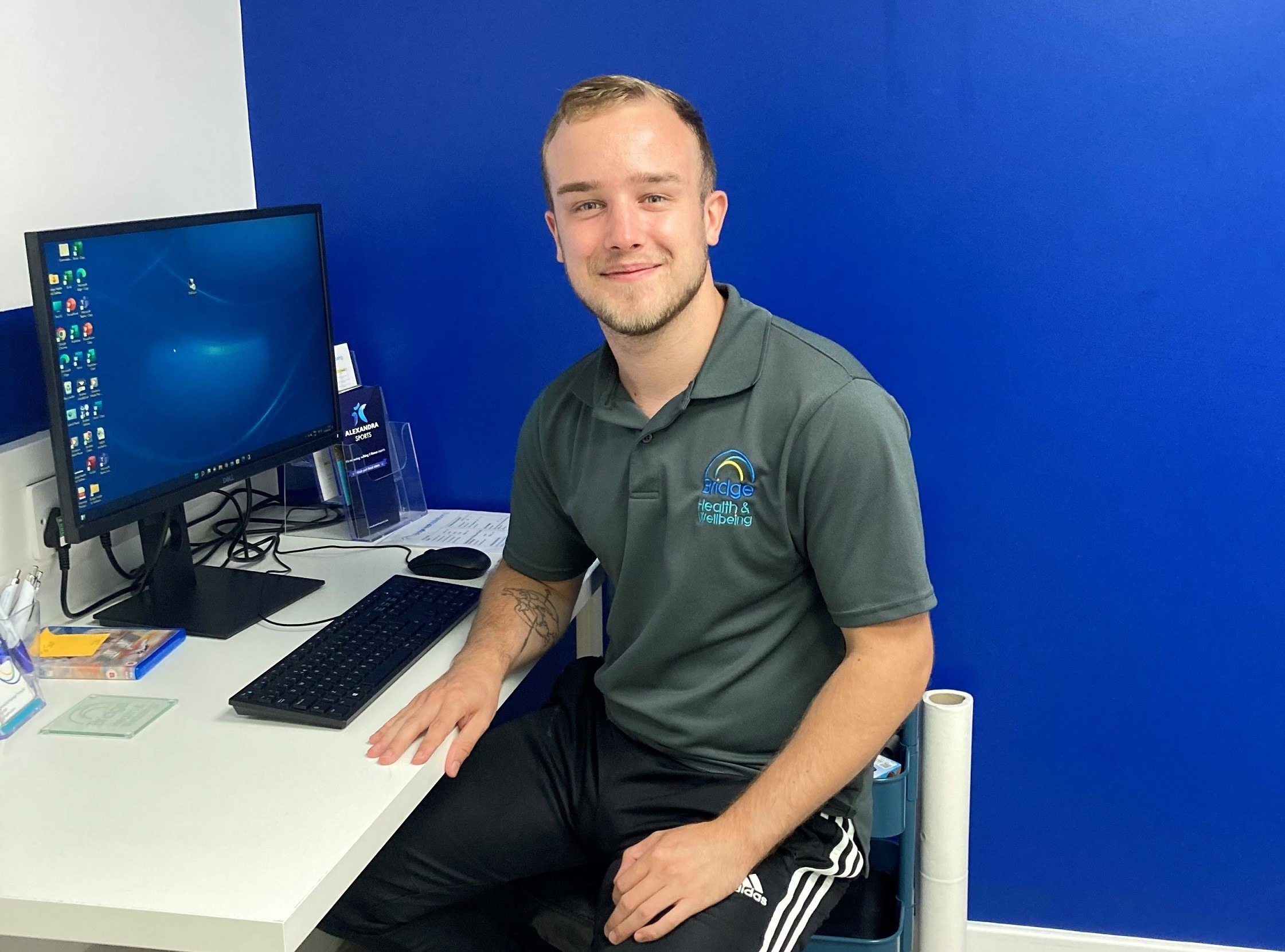 Nathan Nobel boosted our Sports Massage services, bringing additional skills in Kinesio taping and immobilisation strapping.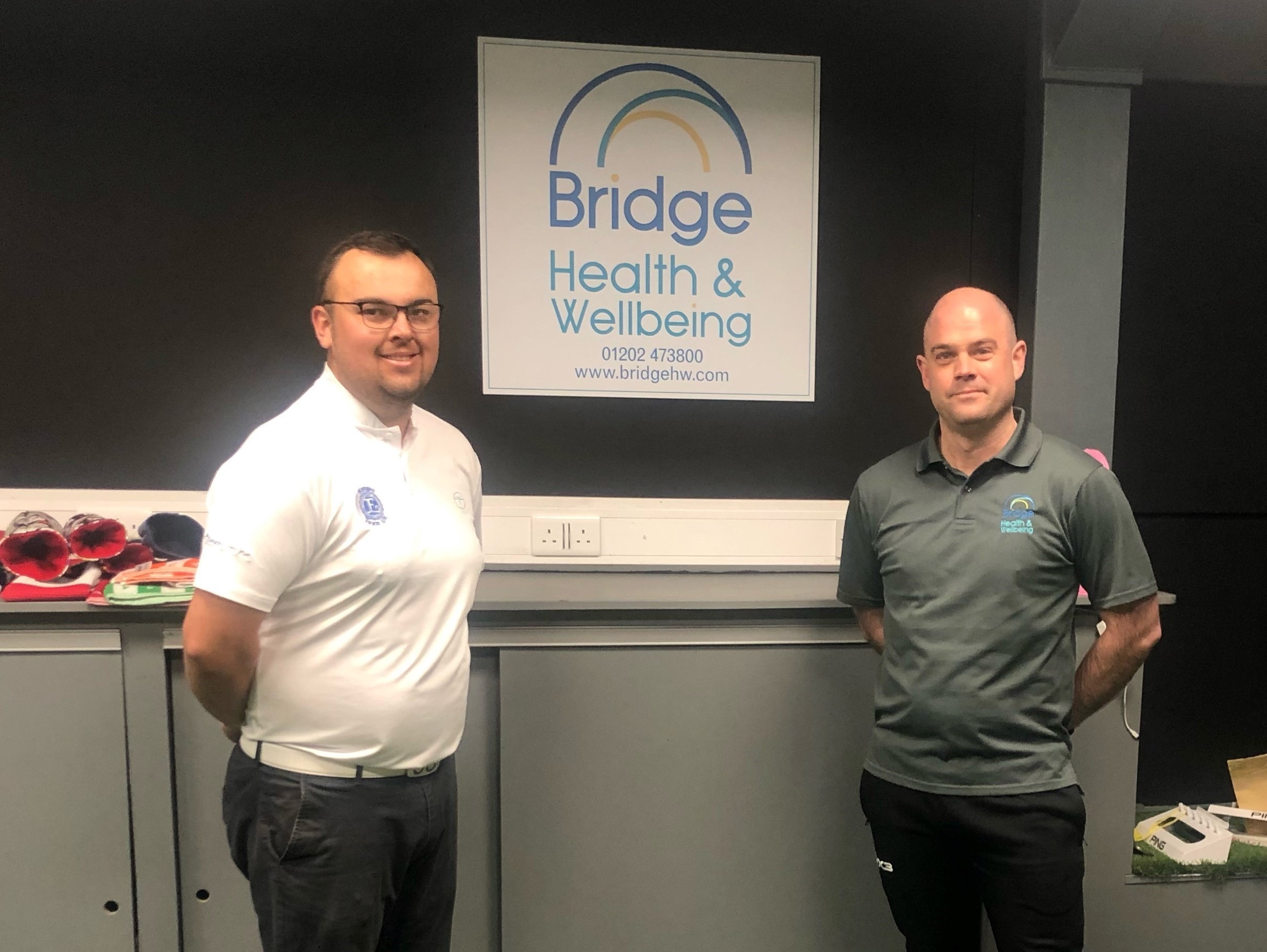 Golf partnership with Professional Golfer Matt Williams
We signed a new partnership with local PGA Professional Golfer Matt Williams, providing regular massage, physiotherapy and chiropractic treatment to help keep Matt on top of his game.
We were super proud to see our chiropractor Aaron lecturing at the international RCC Sports Faculty Symposium 2022. We are lucky to have such global experts working at our clinic. We have also expanded the gym and rehabilitation services this year, including opening up the space for more equipment to assist with recovery.
We couldn't have done any of it without the support of you, our fantastic clients. So thank you to each and every one of you for helping make our vision of creating a dedicated health and wellbeing space in the heart of Christchurch where everyone is welcome a reality.
Here's to 2023!