Workplace
Wellbeing
Health and wellbeing at work are vitally important. As an employer, you want your staff to be engaged, productive, happy and, most importantly, healthy. Not only does this help you as a company, but it also shows that you care about your most important asset – your people.  Did you know? Musculoskeletal disorders like back, neck and shoulder pain equate to 30% of workplace sickness absence. So assessing, treating and managing these conditions is very important. Providing early access to services like physiotherapy can mean that symptoms are treated before they become chronic and are far more manageable.
DSE
Assessments
Display Screen Equipment (DSE) Assessments involve reviewing an employee's workstation, chair, equipment and environment to help reduce the health risks of working with display screen equipment. During the assessment, changes can be made immediately (where possible). After the assessment, a report is compiled which makes recommendations and provides advice to both the employee and employer.
Assessments can be provided onsite or remotely. They are always supported by a thorough report. This contains advice and recommendations about where improvements can be made.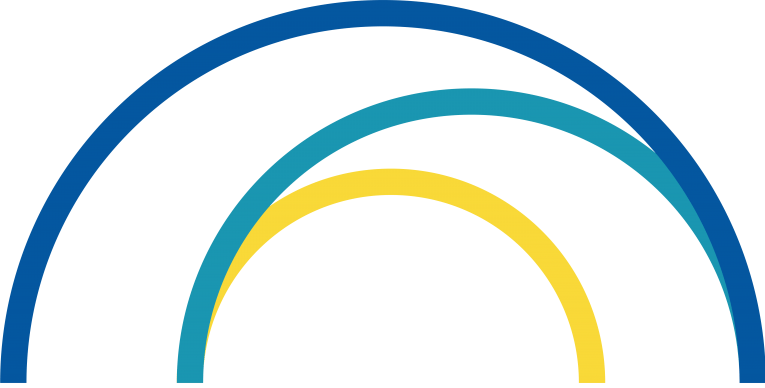 At Bridge Health & Wellbeing in Christchurch, Dorset, we help SMEs looking to:
 As an employer, you are required to:
Flexible Workplace
Wellbeing Services
We offer a flexible range of workplace wellbeing services which can be tailored to your individual company requirements. Services include Physiotherapy, Sports Massage Therapy, Back care programmes, Chiropractic , Rehabilitation classes, Exercise classes, DSE Assessments and management of chronic conditions.
With our portable massage chair, we can offer wellbeing treatments at your workplace, as well as from our studio in Christchurch, Dorset. For this bespoke service, we will set up in your office or workplace for 2-3 hours and offer 15-minute appointment slots for 10-minute treatments, so that employees can fit treatment around their workday.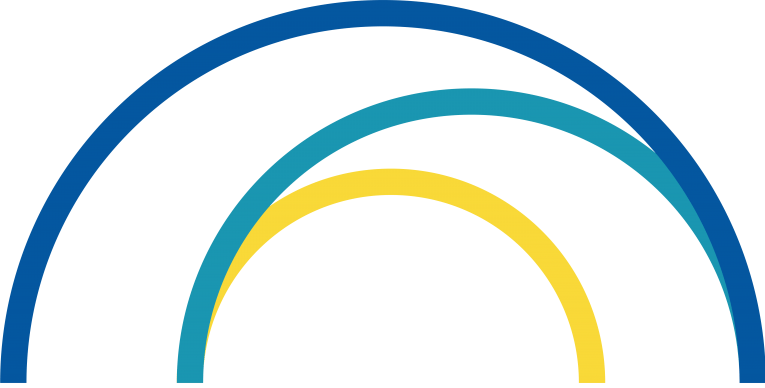 "Shona found the session really helpful and was very pleased with the advance and support given."
– Liz Lean PR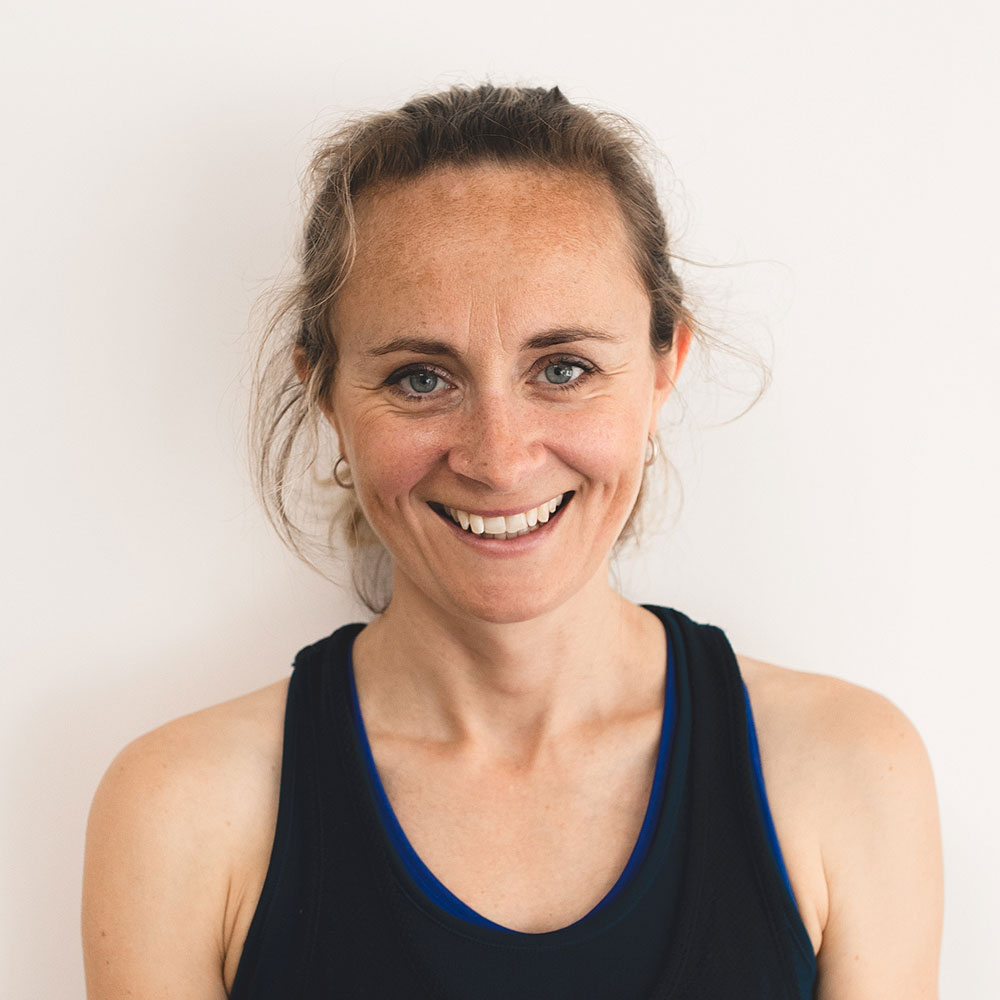 Have a question? Get in touch!
To find out more about us and how we can help you, please contact us on 01202 473800 or email on info@bridgehw.com. You can also book any of our clinical service online.