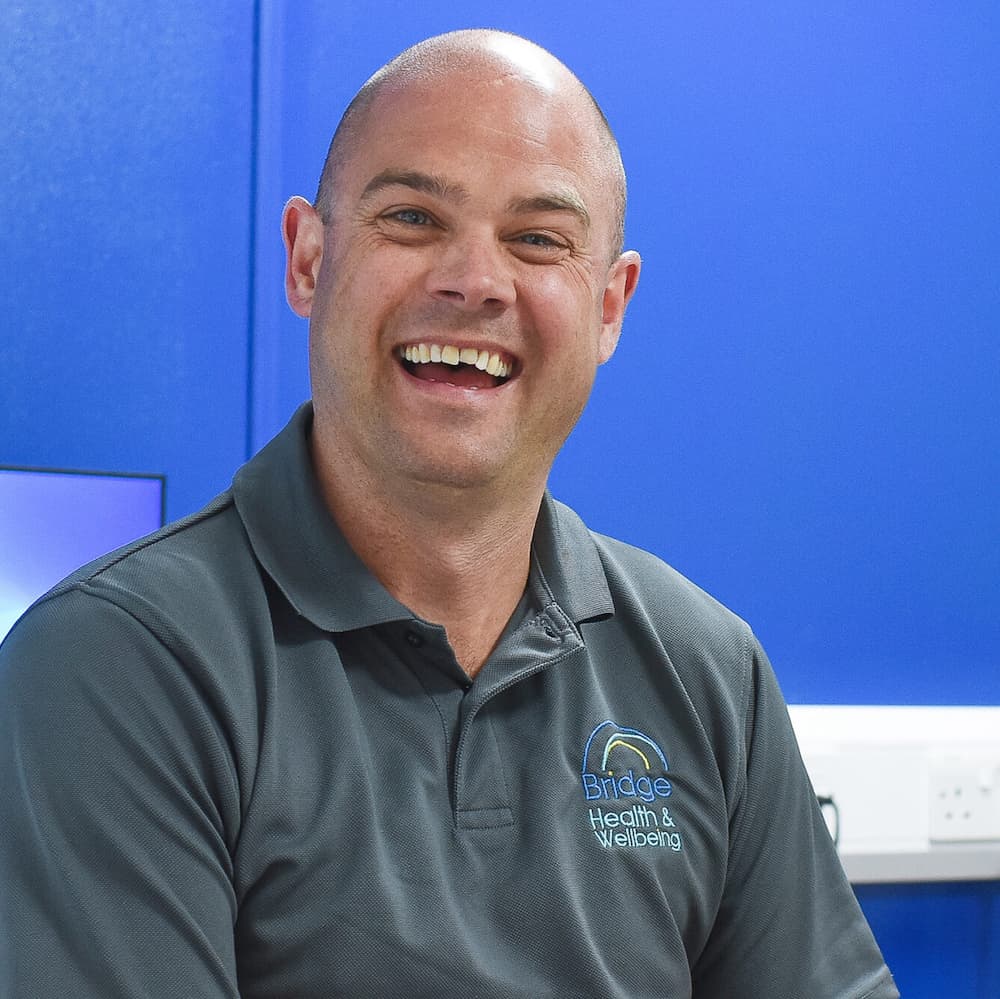 Paul O'Connell (MSC, BSC, HCPC, MCSP)
About Paul
Paul is a physiotherapist with two decades of clinical expertise. He has worked right across the UK, from North Yorkshire and London to Hampshire and Dorset. Sports medicine is one of his areas of special interest: he has worked both on the touchline and in sports injuries clinics, and now lectures on the Sports Therapy programme at Bournemouth University. Having spent several years managing physiotherapy and health assessment teams in two key Nuffield Health hospitals, Paul also has an extensive understanding of orthopaedic surgery. Born and bred on the edge of the beautiful New Forest, he loves being active and out in the fresh air. He enjoys cycling, golfing – and running around after his young family.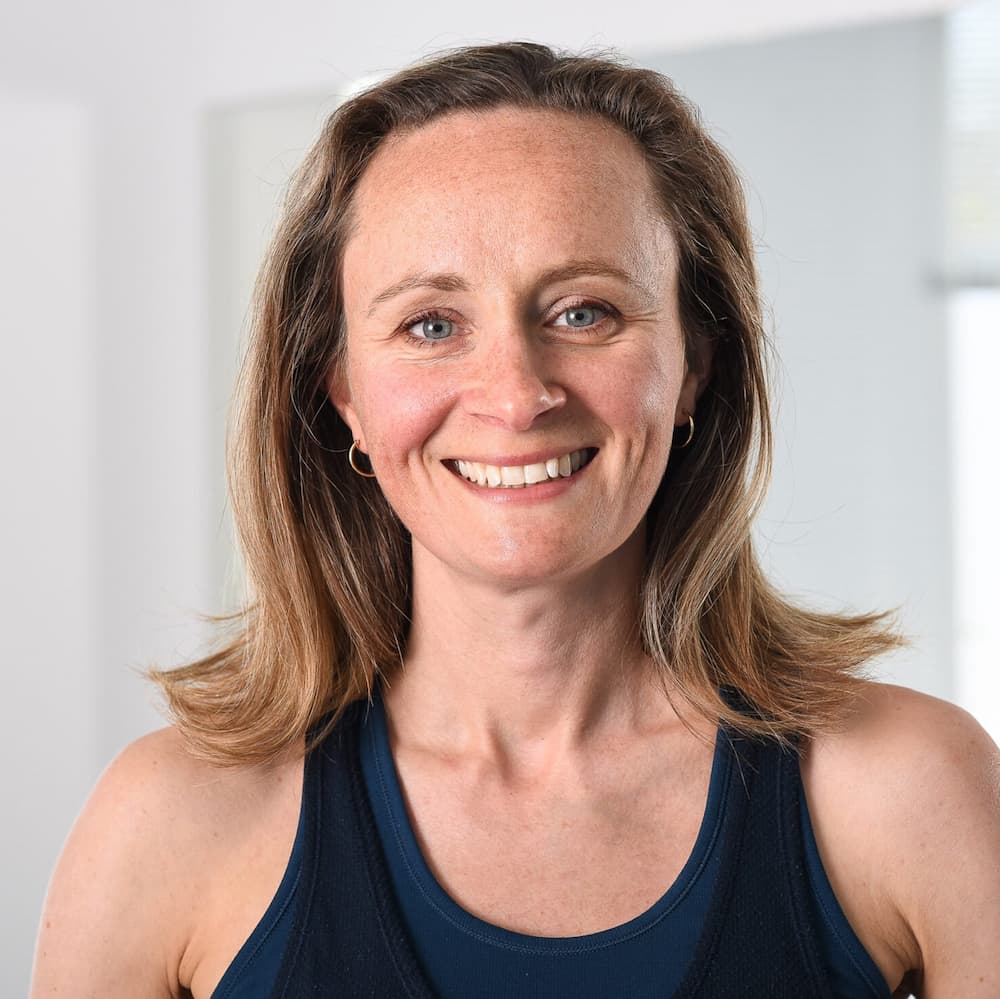 Louise O'Connell (BSC, BCP LEVEL 3 MATWORK)
PILATES TEACHER: MATWORK AND REFORMER
About Louise
Louise is a Pilates expert with 15 years' experience in the private fitness industry. She started her career with a degree in Sports Studies, before going on to work for a number of health clubs, spas and corporate gyms. After taking a break to have her two children, Neave and Henry, Lou decided to go back to her first love, teaching group exercise classes. She is now a qualified specialist in Body Control Pilates, with a growing band of happy classmates and tutees. When she's not teaching, Lou is a keen gardener. She has a productive vegetable patch and enjoys a fine glass of wine with a home-grown meal. During the winter months you'll often find her having fun in the snow as skiing is an O'Connell passion.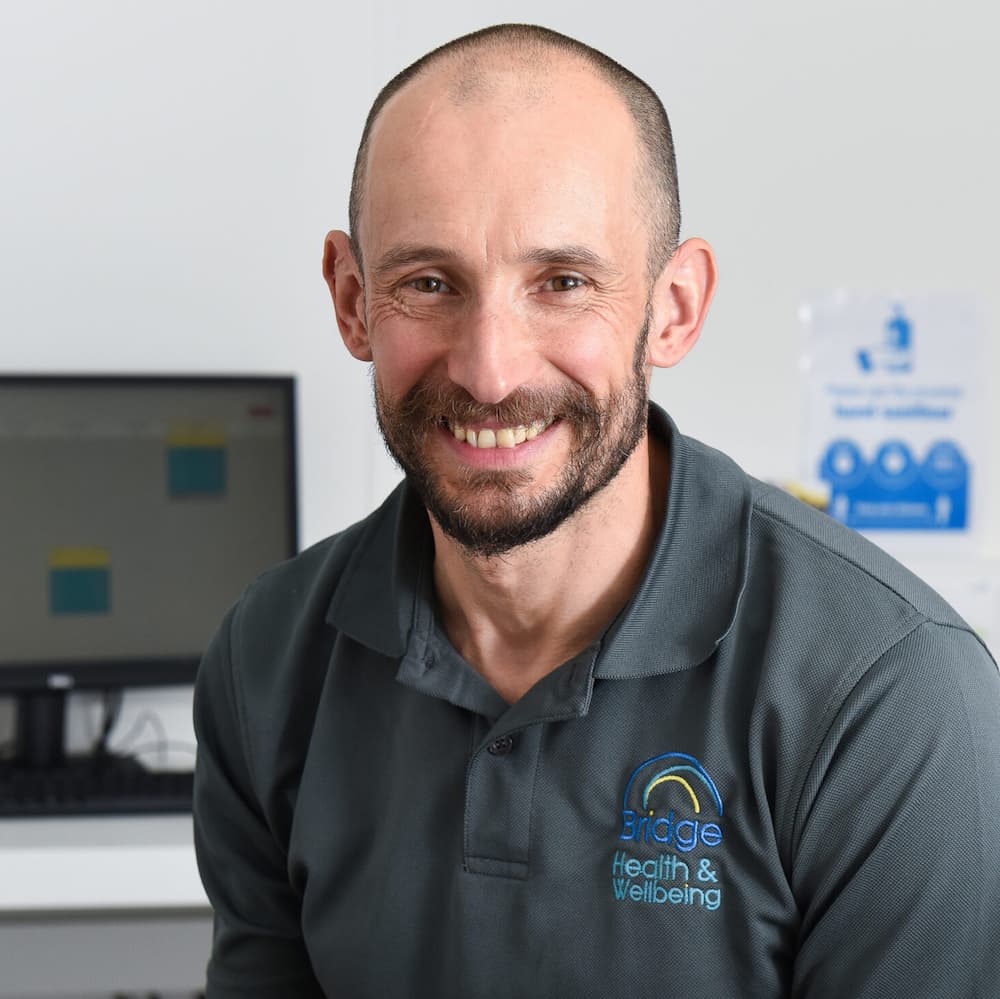 Aaron Coode (BSc, MSc, DC, DNS Sport)
About Aaron
Aaron is a chiropractor with two decades of clinical experience, his areas of special interest in spinal rehabilitation, sport and gait related injuries. He has worked in professional sport for the last decade and is a keen advocate of evidence informed, patient centred care, his goal to create individual management plans with his patients to get them to meet their goals and live pain free. Splitting his time between seeing patients, teaching at the AECC University College and looking after the players at Southampton FC. Aaron also lectures nationally and internationally on the subjects of spinal rehabilitation, gait, western medical acupuncture and Instrument assisted soft tissue therapy.
He is a father to three boys, keen cyclist and runner and has a passion for water sports including surfing, surf lifesaving and he races outrigger canoes and stand-up paddleboards.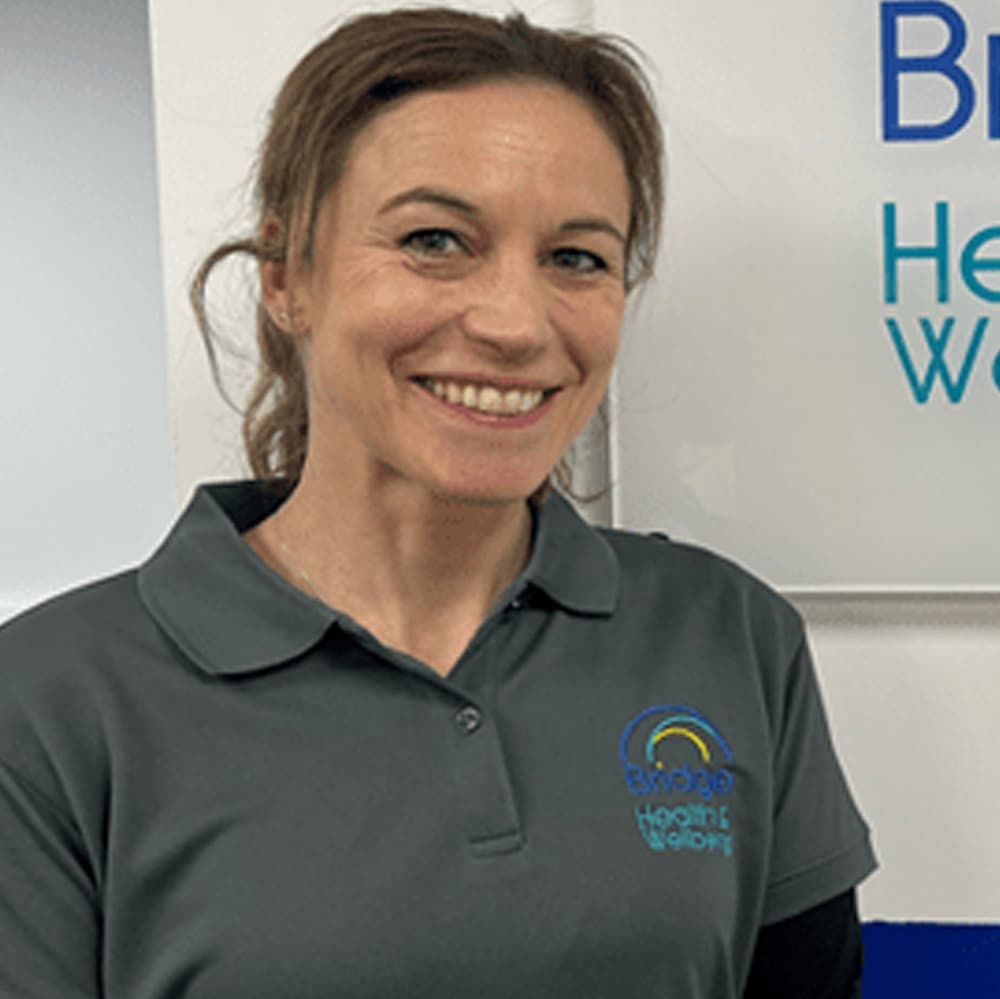 About Josephine
Physiotherapist BSc (Hons), HCPC, MCSP, MAACP.
Jo brings 20 years of clinical experience to the team. After qualifying in 2003 she worked at Southampton NHS Hospital specialising in Musculoskeletal Outpatients and Hydrotherapy, she then continued to work within MSK at a private practice in Dorchester.  With a special interest in Acupuncture she has gained extensive experience in the management and treatment of a variety of musculoskeletal conditions.
Jo also works as a Research Physiotherapist at The Orthopaedic Research Institute, Bournemouth University and is involved in trials for hip OA and Robotic Hip replacement surgery.
Jo is married with 2 teenage children, she enjoys walking her dog at the beach, keeping fit, eating great food and spending time with her family.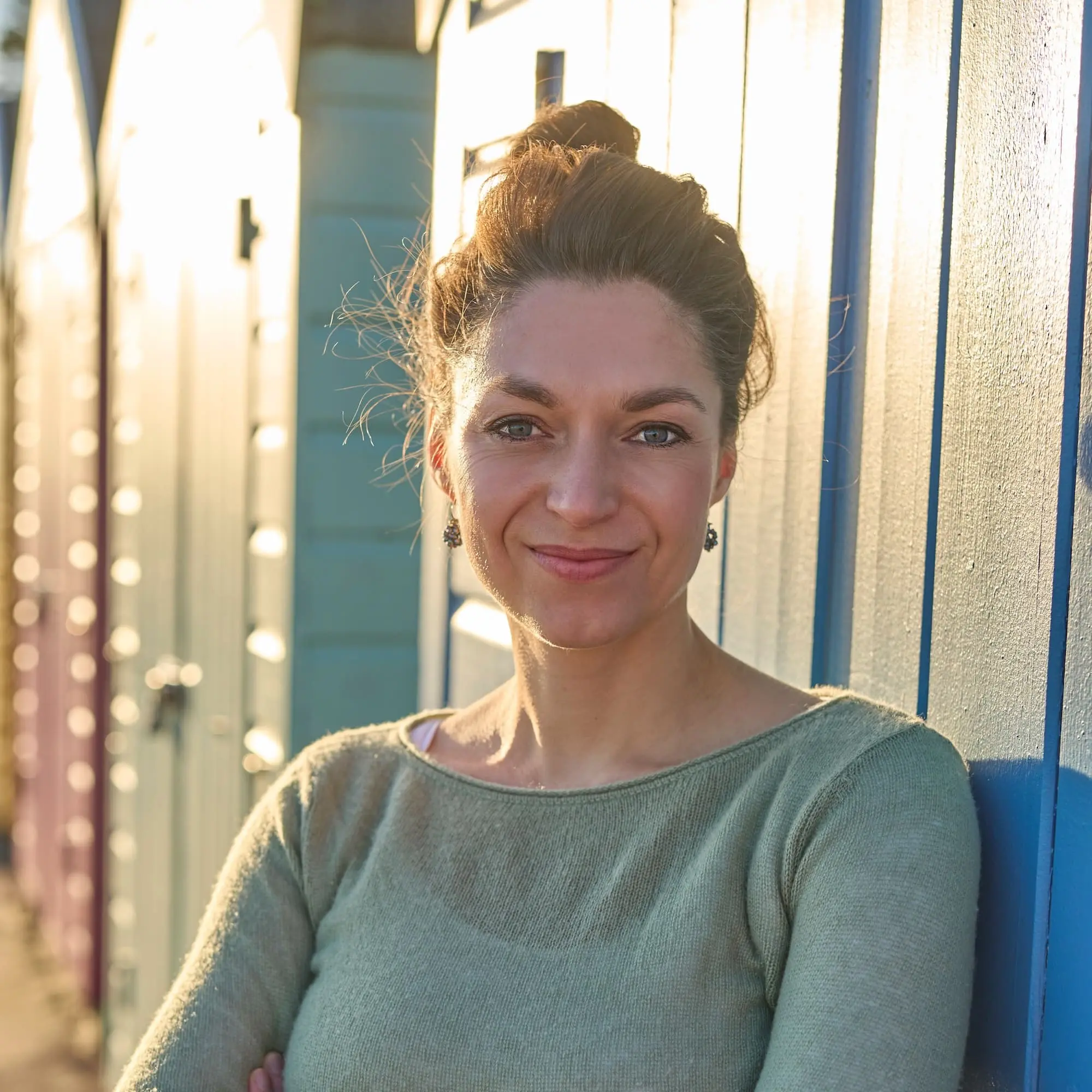 About Mareen
Mareen brings twenty years of clinical experience to our team.
After qualifying as a physiotherapist in 2003, Mareen gained valuable experience working in both private clinics and the health service in Germany. She spent nine years building up and managing a private physiotherapy clinic in Munich, with a focus on conservative orthopaedic medicine.
Mareen continuously adds to her skillset as a physiotherapist and has a special interest in pelvic floor health for both women and men. Her yoga and Pilates training is a great addition to her physiotherapy skills.
Having moved to the UK two and a half years ago, Mareen can often be found outside, hiking, cycling and dipping in the sea.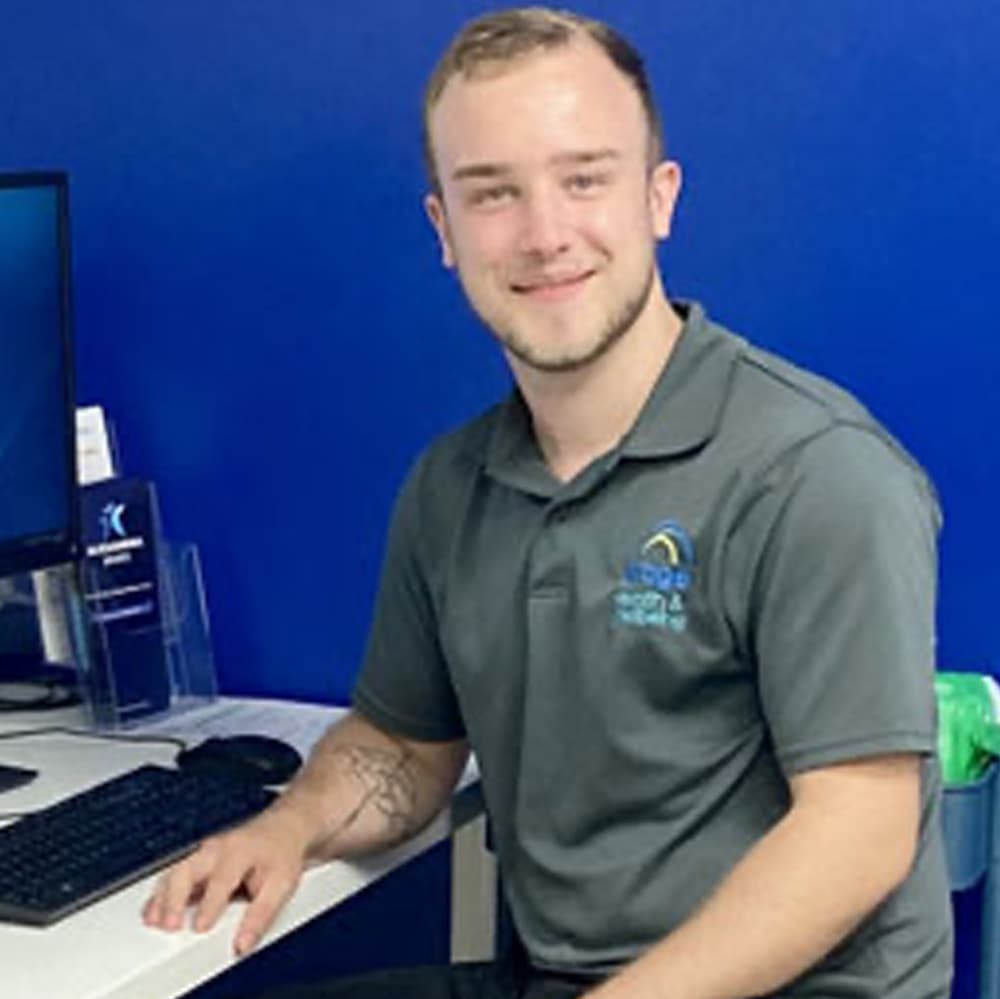 About Nathan
Nathan is a level 4 Sports Massage Therapist having trained in Bournemouth working within clinical settings but also gaining some valuable experience working for the Reading Rockets Basketball team and The Swindon Marine Football team.
Nathan has a passion to help people. Having had some of his own obstacles in earlier years he is keen to prove that anything is possible! He wants to keep learning with an admiration for improvement and adding to his qualifications.
In addition to his sports massage therapy, Nathan enjoys treating ankle injuries, knee injuries, and headaches. He is also trained in Kinesio taping and immobilisation strapping.
Outside work, Nathan enjoys hiking, exploring, and eating! You may also hear him singing on open mic nights locally.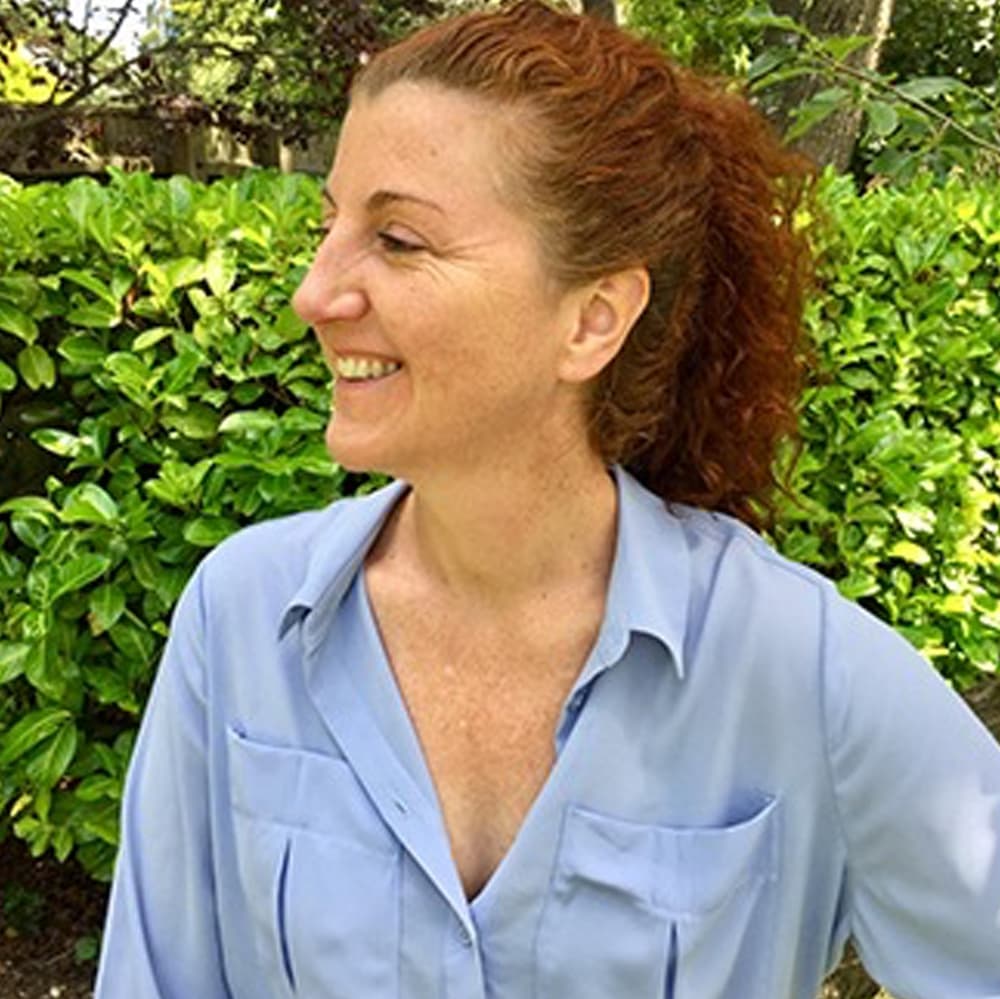 About Diana
Diana combines the traditional practices of yoga and mindfulness with modern, evidence-based scientific research. She is passionate about changing the perception of mental and physical health through yoga and works with her clients to make positive choices aimed at improving both physical and mental wellbeing.
Diana is recognised locally as a knowledgeable and very experienced instructor and will be leading our Women's Yoga class providing supportive menopause yoga practice designed for women going through the perimenopause and menopause.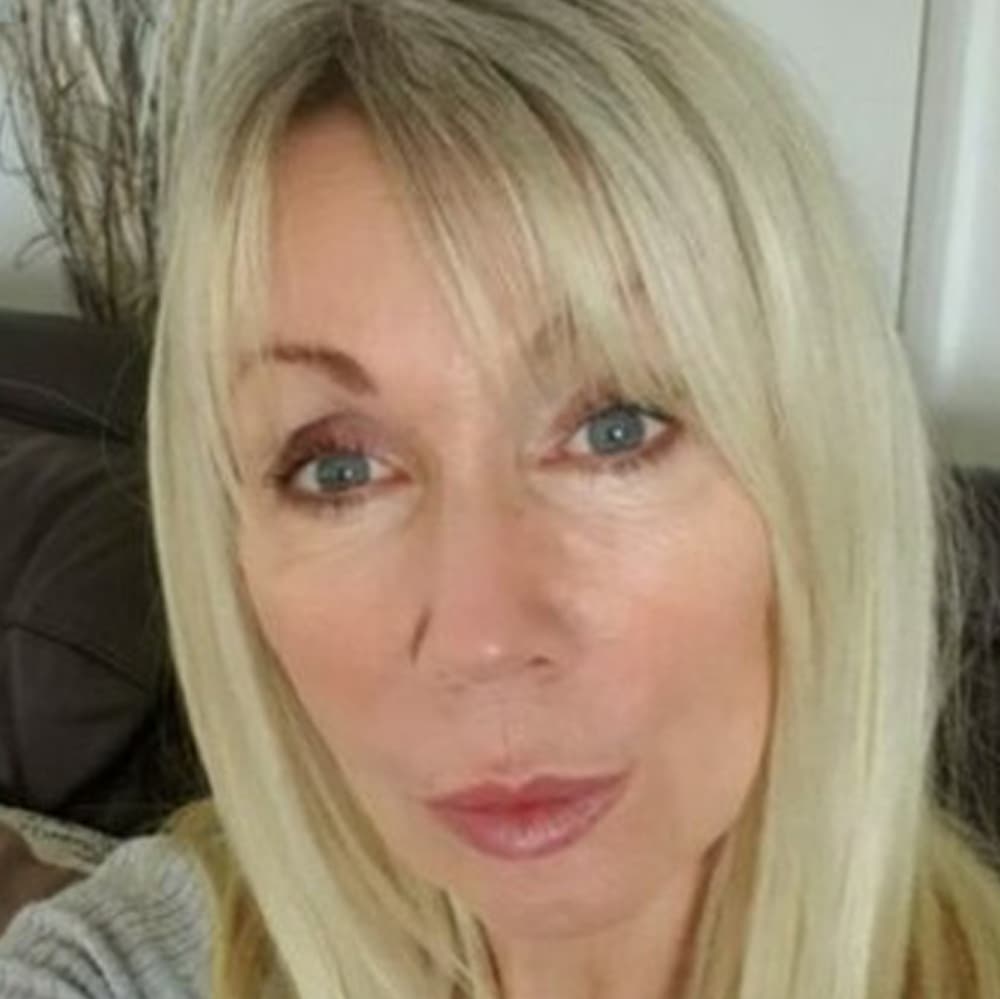 Hazel Mills(BCP LEVEL 4 MATWORK)
About Hazel
Hazel has been teaching within the fitness industry for over 30 years, originally as a freelance aerobics Instructor teaching a wide variety of classes. She first took an interest in Pilates after an injury incurred whilst teaching a high impact aerobics class. Hazel fell in love with Pilates and the whole concept of it. Her interest in Pilates grew and continues to do so. She is a qualified Body Control Pilates teacher. Hazel took a further interest in rehabilitation and wanted to help people with specific problems and injuries.
She worked at the Anglo European Chiropractic Clinic in the rehabilitation gym where she worked with neck and back patients and sports related injuries, all of which complimented her previous training and Pilates teaching. Hazel believes Pilates is a great form of exercise for everybody providing benefits for all individuals.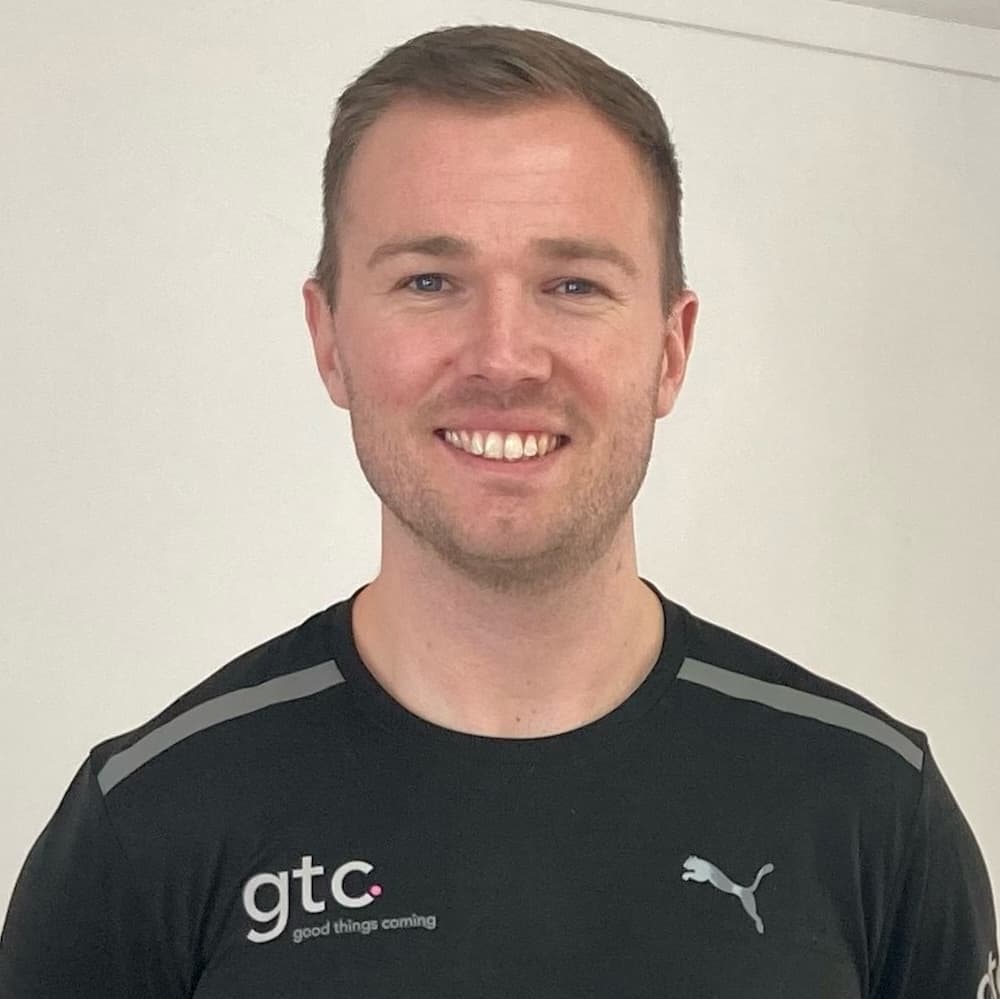 Jack Phillips
STRENGTH & CONDITIONING COACH
About JACK
A highly experienced strength and conditioning coach, Jack Phillips is currently Head of Performance at Bryanston School. He works closely with physiotherapists to assist in the rehabilitation of the pupils. He also works with aspiring youth athletes on a 1-1 and small group basis, ranging from netball, swimming, rugby, volleyball and hockey. Through his evidence and research-based coaching, he has helped many young athletes to achieve and fulfil their full potential.
At the clinic, Jack runs our Strength & Conditioning classes, teaching clients who are coming to the end of physiotherapy and rehabilitation after injury the correct techniques for weight training and improving strength, enabling them to progress in their training.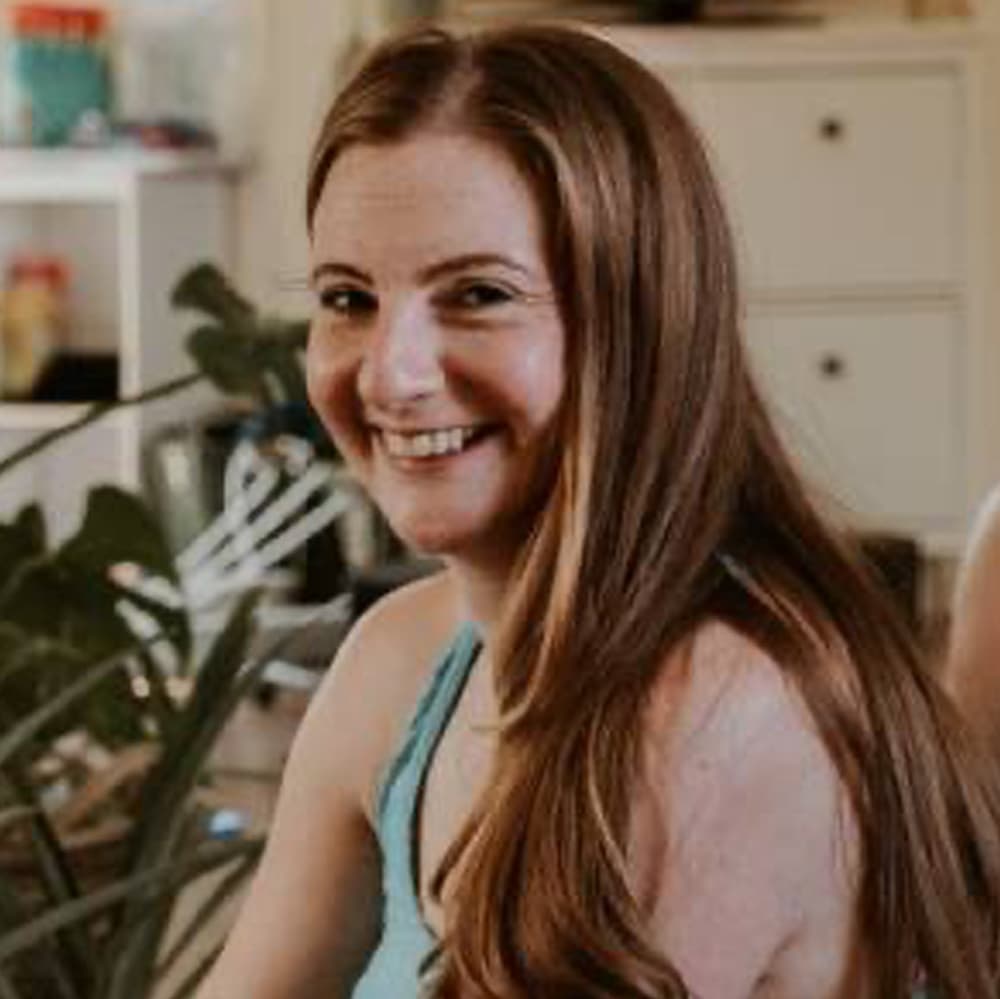 Alex
PILATES TEACHER: MATWORK AND REFORMER
About Alex
Alex started Pilates many years ago now at the recommendation of her chiropractor at the time as she was suffering from constant neck and back ache due to her posture. He advised Alex that he could keep treating her, or she could fix the underlying issue herself and this information came like a breath of fresh air.  She knew she needed to take action to correct her posture which would eliminate her pain. He suggested Pilates so she gave it a try, and has never looked back.
Years later, Alex decided that she needed a career change and her wonderful Pilates teacher at the time encouraged her to train to become a Pilates teacher.  She trained for over a year under Suzanne Scott and her team at the Scott Studio in Somerset to gain her Pilates Foundation accredited Mat work Qualification in Dec 2011. 
After the birth of her daughter in 2013, Alex realised that her post-baby body needed something more than 'normal' Pilates. She couldn't find the person she needed, so she became that person and studied under Jenny Burrell of Burrell Education and qualified in Advanced Modern Post Natal Assessment, Core Restore & Functional Exercise Programming.  She loves working with postnatal mums (with babies of all ages).  
Alex has since developed a love for Barre classes and now teaches the fantastic and biomechanically sound Bootybarre™. In 2018 she further developed her skills to teach the Pilates reformer with Body Control Pilates.
Her main interests and goals for her clients is to increase their body awareness by learning to correct movement patterns that they can use in their everyday lives, helping to combat aches and pains from work, motherhood and travel.