Our
Purpose
Whatever brings you to Bridge Health & Wellbeing – treatment, rehab, therapy or fitness – our purpose-built clinic in Christchurch, Dorset is here to help. The clinic is a dedicated wellbeing space, with private physiotherapy treatment rooms, a studio for Pilates, yoga and other classes and a well-equipped gym. There's also a changing area and shower for those on the go. And with everything on the ground floor, access is easy and convenient. It's a light, comfortable, modern space where you can relax and work out at your own pace.
Treatment
Rooms
Three private rooms for physiotherapy and other rehabilitation services with ample space for all your clinical needs, including examination, assessment and treatment. The whole clinic is downstairs-only, so it's easy to get around if you're using walking aids or a wheelchair. Patients have access to convenient off-street parking just behind the clinic.
Assessments can be provided onsite or remotely. They are always supported by a thorough report. This contains advice and recommendations about where improvements can be made.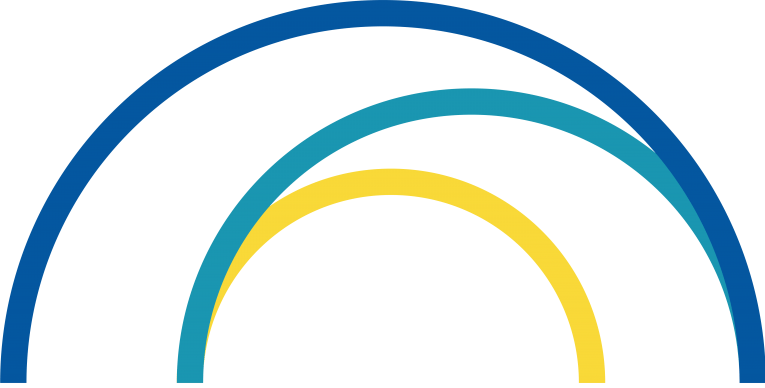 Rehabilitation Gym
Specially-designed gym with all-new kit from leading equipment supplier Origin Fitness. Everything you might need for cardio, weight-resistance and mobility training, including treadmill, upright bike, leg press and adjustable weighted pulley machine. You'll also find a selection of free weights, exercise step, a trampette and BOSU® trainers (BOSU stands for 'both sides utilised').
Studio
Fronting onto Bridge Street in Christchurch: a light, temperature-controlled studio space with room for nine mats that are used for our therapeutic workshops and range of classes including Pilates and yoga. Relax, recharge and restore in good company, under expert supervision from our teachers.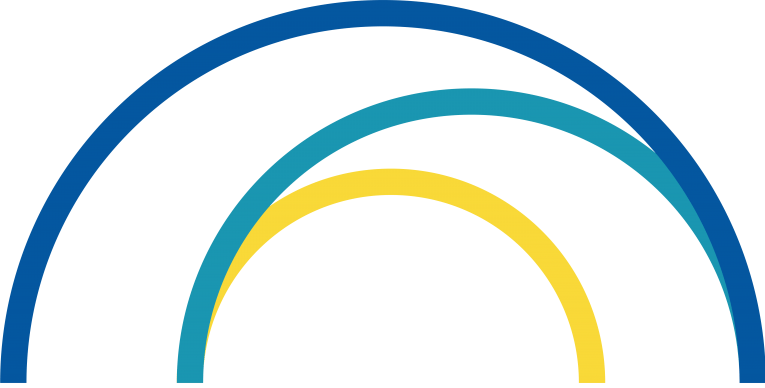 I couldn't have asked for a friendlier service from start to finish. 
I have been coming to Sam for only a short time but in that time she has literally performed what feels like a miracle to me. 
Paul has prescribed some serious physio, which I stick to, quite strictly. I am a bowling seventy-year-old and am delighted, at the improvement in general, to my movement range and resultant memory.
Louise understood that 'my sort of Pilates' needed to be personalised to suit my MS disability and she has been able to provide this in a safe and well suited session that is always lots of fun but also very effective.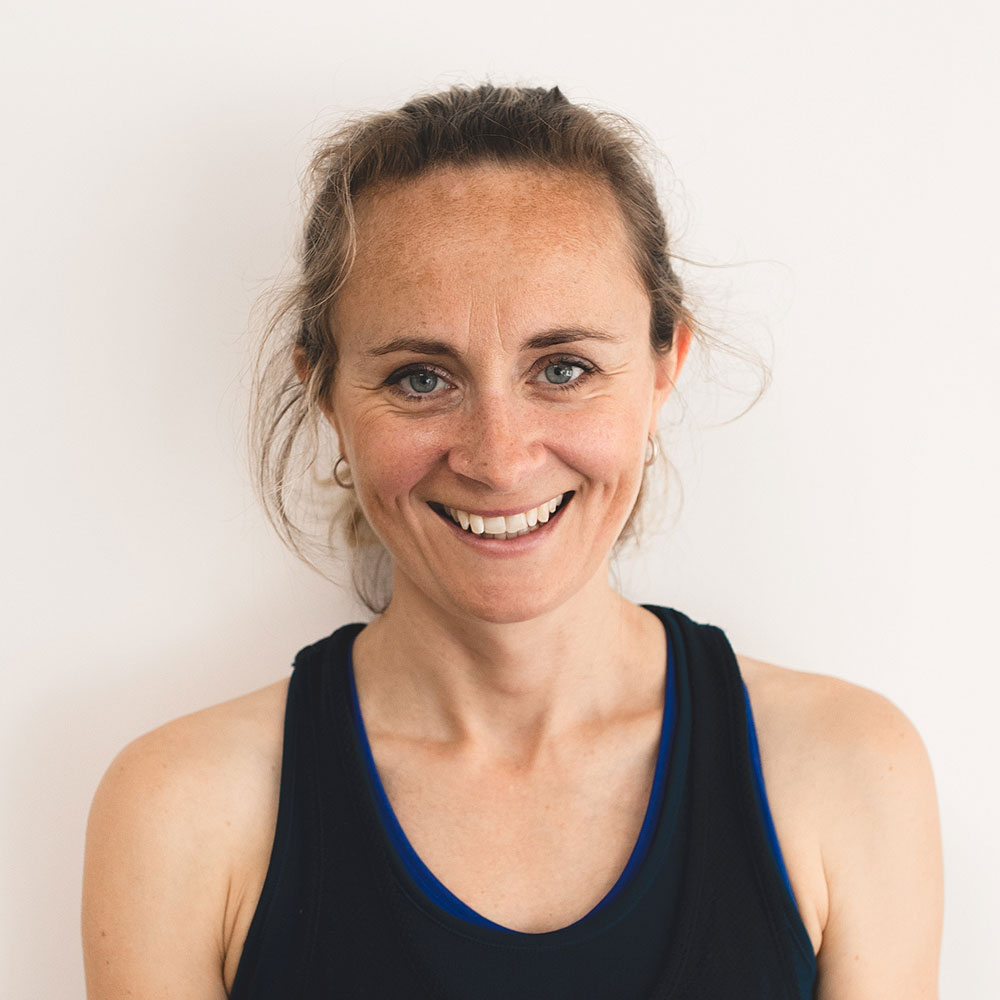 Have a question? Get in touch!
To find out more about us and how we can help you, please contact us on 01202 473800 or email on info@bridgehw.com. You can also book a physio assessment online.