Start January 2023 with some self-care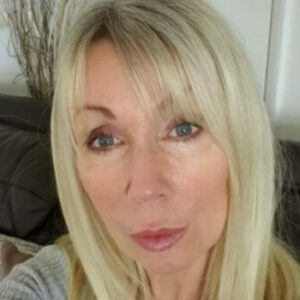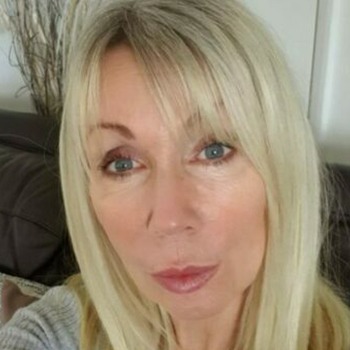 This Back Care Pilates course is a progressive 5-week course for those looking to improve their core strength and progress their rehabilitation. With a maximum of just 5 in a class, Hazel will help you gain confidence and move well.
Hazel has been teaching within the fitness industry for over 30 years and is a qualified Body Control Pilates teacher. She believes
Pilates
is a great form of exercise for everybody providing benefits for all individuals.
Hazel has a particular interest in rehabilitation and helping people with specific problems and injuries. She worked at the Anglo-European Chiropractic Clinic in the rehabilitation gym with neck and back patients and sports-related injuries, all of which complemented her previous training and Pilates teaching.
Hazel has been working at Bridge Health & Wellbeing for well over a year now, and we are delighted she is running this specialist course again.
The Back Care Pilates course will begin on Monday 9
th
Jan 2023 at 12:15 – 13:00 and is £60 for the 5-week course. Spaces are limited, so if it sounds like the right course for you, book via
Team Up
or call 01202 473 800 for more information.