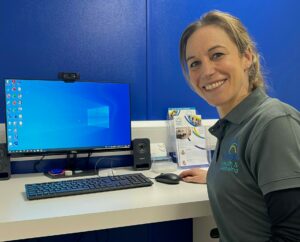 We are delighted to welcome experienced physiotherapist Josephine Garofalides (BSc (Hons), HCPC, MCSP, MAACP) to our clinical team.
After qualifying in 2003, Jo worked at Southampton NHS Hospital, specialising in Musculoskeletal Outpatients and Hydrotherapy. She continued to work within musculoskeletal at a private practice in Dorchester, with a particular interest in acupuncture. Jo currently works as a Research Physiotherapist at the Orthopaedic Research Institute, Bournemouth University and is involved in trials for hip osteoarthritis and robotic hip replacement surgery.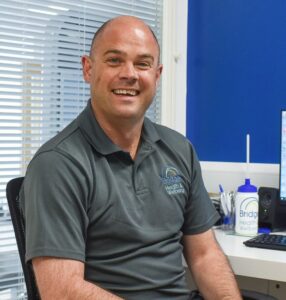 "We are delighted to welcome Jo to our clinical team. Over the past twenty years, she has gained extensive experience in managing and treating a wide range of musculoskeletal conditions. We are pleased she is joining us and helping us extend our clinical services."

– Paul O'Connell, co-founder and lead physiotherapist 
At Bridge Health & Wellbeing we offer high quality physiotherapy, chiropractic treatment, sports massage and rehabilitation services,  expert Pilates, yoga classes and other wellbeing classes, and state-of-the-art gym facilities all under one roof.
Whether you need help with pain or an injury or just want to stay fit and healthy, come and join us for the journey. Book your appointment now or call 01202 473800 to speak to our friendly team of wellbeing experts.