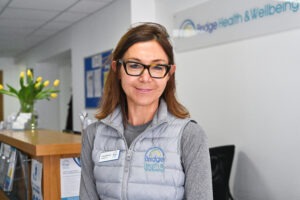 Join Julie B in our Race for Life team and help us raise funds to help research into fighting against this horrible disease.
Did you know? 1 in 2 women will be diagnosed with some form of cancer during their lifetime
For men, the statistic is 1 in 3. We're passionate about supporting events like Race for Life Bournemouth, using physical activity to boost health and wellbeing and raise funds for such an important cause.
We'll be walking, jogging, running … skipping, hopping, jumping … whatever it takes to complete our 5k on 11th June 2023. The Bournemouth course starts in front of the Seafront offices before taking you out 2.5km along the glorious seafront towards Boscombe Pier. The route turns around soon after and returns back along the seafront to the finish in front of the Seafront offices. With lots of friends and family supporting and clapping us all the way!
2023 marks the 30th year of Race for Life, making it a special year of celebration
Over 10 million participants have taken part in Race for Life events since 1994, raising over £940 million towards life-saving cancer research by Cancer Research UK. This year, all participants will receive an exclusive Race for Life 30th-year medal when they cross the finish line and help beat cancer.
Follow this link and create a Just Giving Page to register yourself and fellow friends and family. Entry is £15.99 per person, and you can 'Join a Team', so select Bridge Health & Wellbeing. There's even 30% off entry before 30th April if you use the code SPRING30. You can find out more details on the Race for Life website: https://raceforlife.cancerresearchuk.org/.
Why not join our free Wellbeing Walks every Wednesday to meet your fellow team members and get some training in. This brisk 35 – 45 minute walk will take you around the local surroundings of Christchurch, aimed at getting you outside and moving.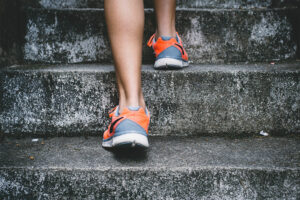 As the charity says, everyone has a reason to race. Who will you race for?
Join our team and make a difference this June. Race for family, for friends, for future generations.
Contact Julie B or Louise to find out more.