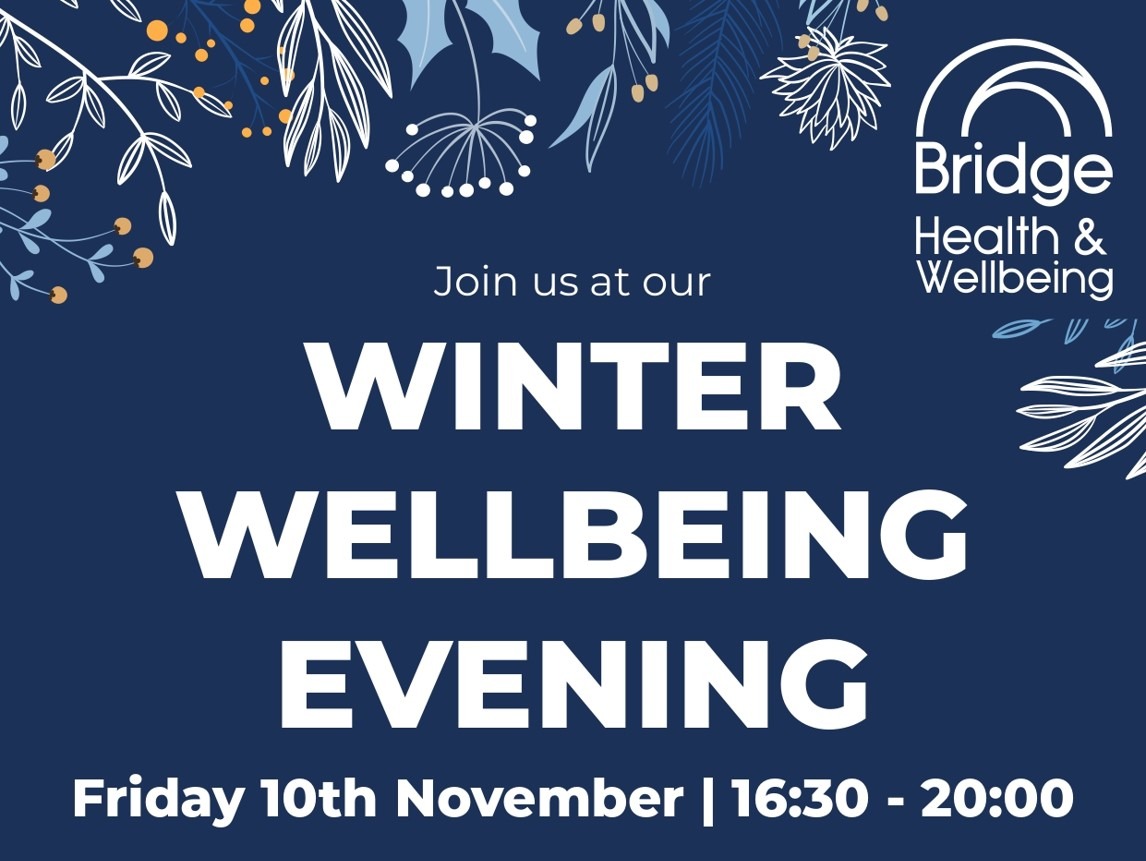 Please come and join us for our free winter wellbeing evening on Friday, 10th November, at our clinic on Bridge Street, Christchurch and discover ways to boost your wellbeing over the coming months.
Some fabulous local businesses will be on hand to show how they can support your health and wellbeing.
Drop in any time between 16:30 and 20:00 and receive a glass of bubbles on arrival
Why not try out something new by booking into one of our taster sessions:
Pilates taster class running 16:30 – 17:30
30-minute Bootybarre taster class as well as Pilates reformer demos
30-minute Mindfulness workshop run by Evolve with Erica
Secure your space by emailing info@bridgehw.com or call the team on 01202 473800.
Chat with a range of local experts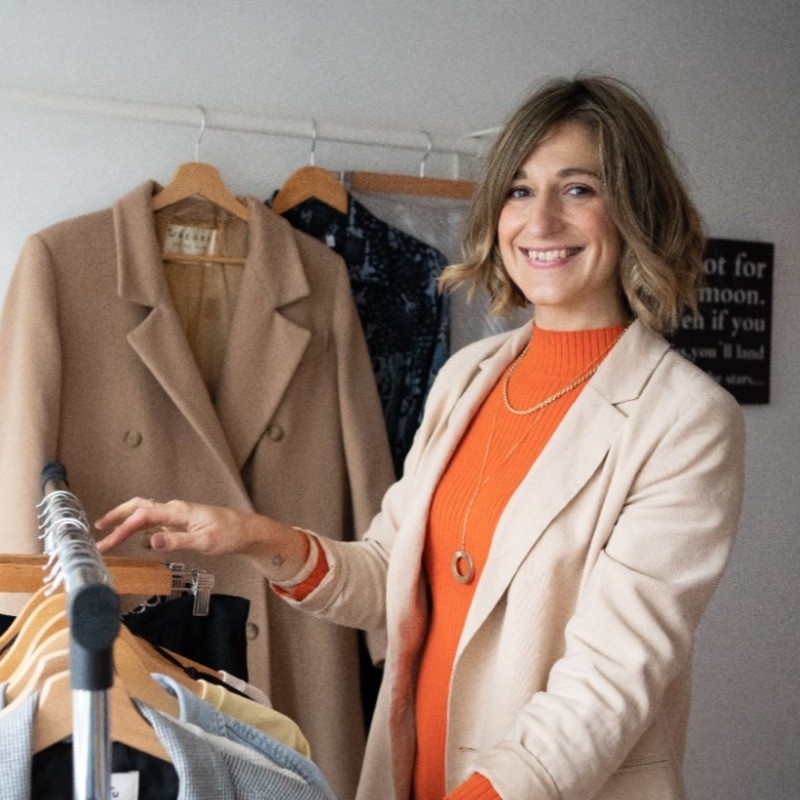 Alice, personal stylist from Buddy and Noo will be on hand with style tips and ways to revisit your wardrobe.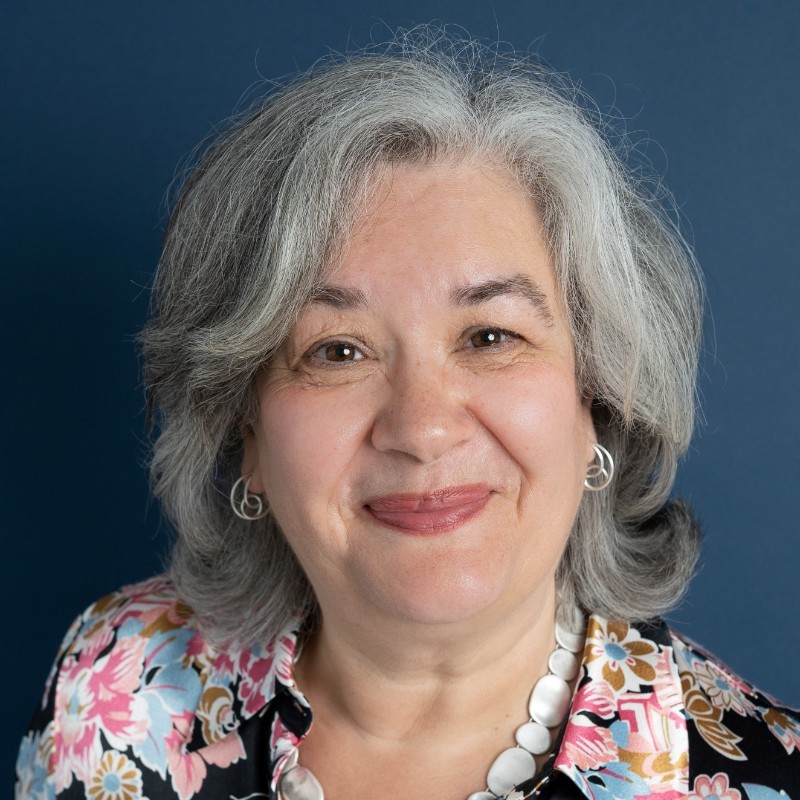 Claire from Dorset Coast Wills will be offering advice on preparing for the future.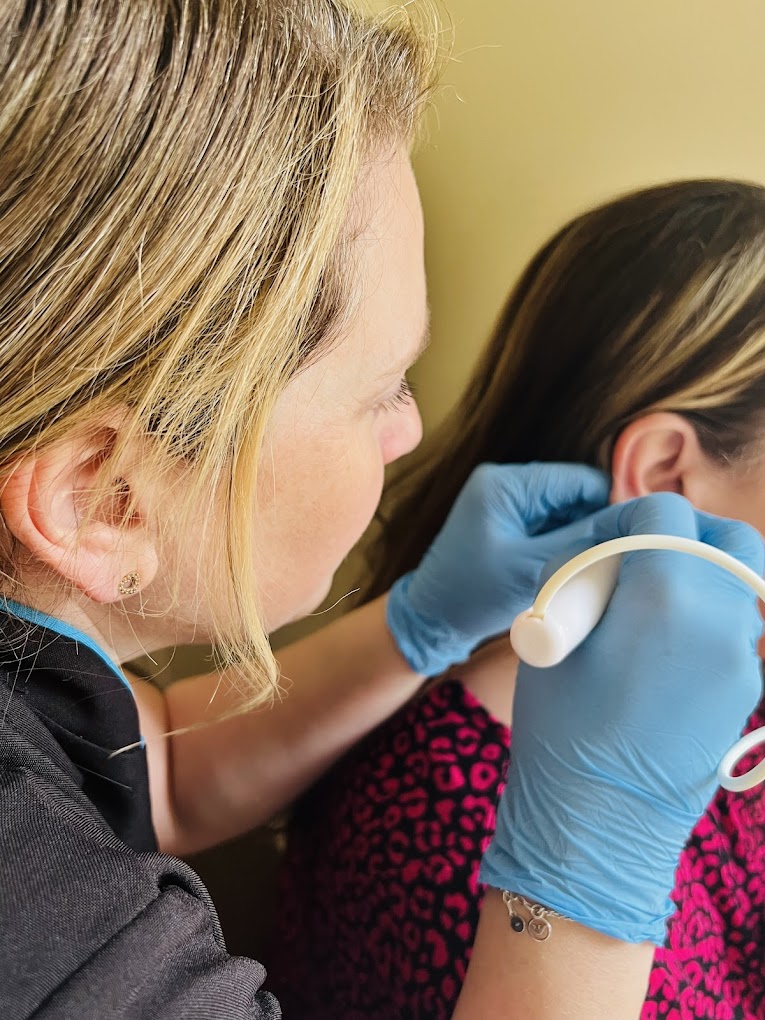 Nurse Caroline from Eartech will be advising on ear syringing.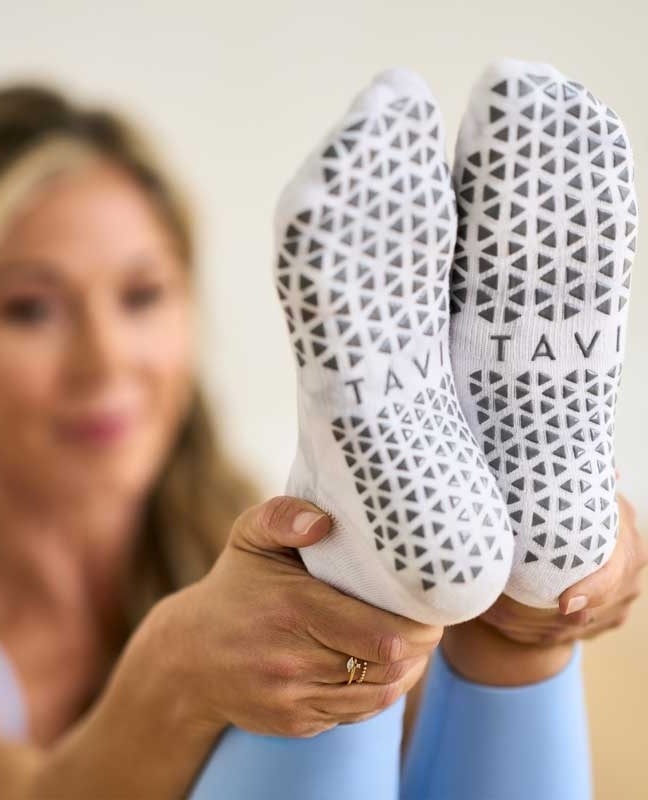 Yoga Mad will be providing us with stock to showcase some of their Tavi Noir exercise wear.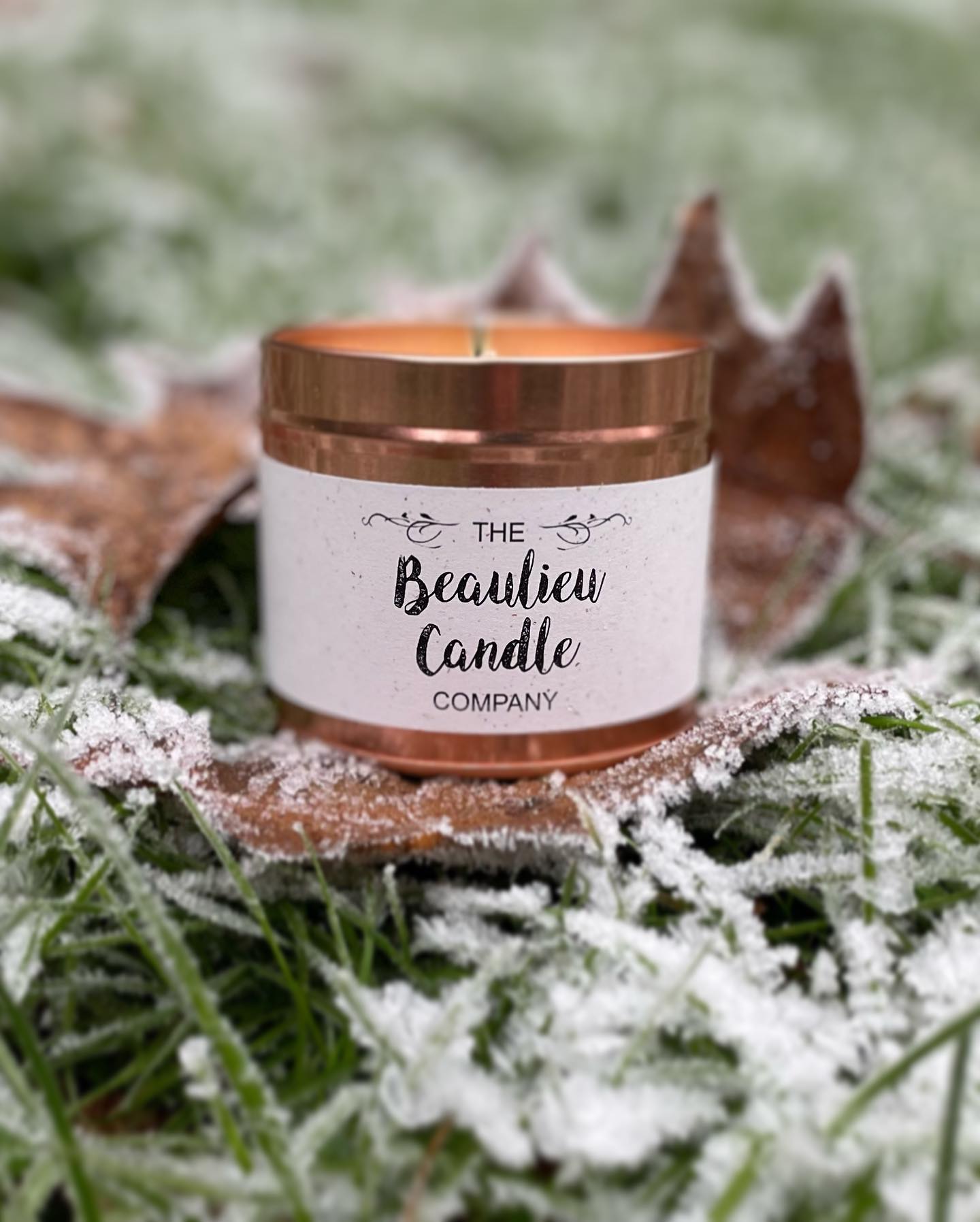 Liam from The Beaulieu Candle Company will be here to sell his wonderful candles.
All of the experts are available to speak to and are offering bookable 10 minute 'talk times' if you have a burning question! Call us on 01202 473800 or email info@bridgehw.com to secure a time that suits you.