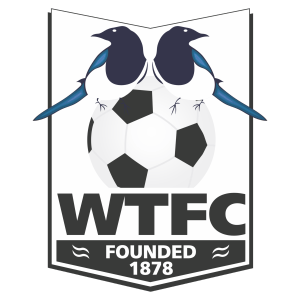 We are delighted to have renewed our clinical partnership with Wimborne Town Football Club, supporting their players with injury support and rehabilitation.
Wimborne Town plays in the Southern League Division One South. Known as 'The Magpies', the club has a long history, formed in 1878. It was a founder member of the Dorset County Football Association and has contested the Dorset Senior Challenge Cup Final many times with victories in 1991/92, 1996/97 and 2017-2018. Wimborne Town has also reached the Dorset League Cup Final on four occasions.
At Bridge Health & Wellbeing, we provide specialist physiotherapy services, chiropractic treatments and sports massage services to their players.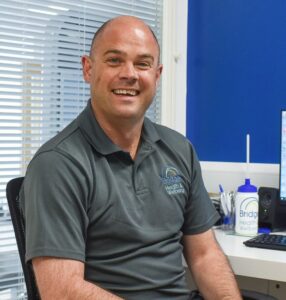 "It has been a pleasure working with the men's, women's and development teams over the past twelve months. Footballers regularly suffer from injuries, including sprained ankles, anterior cruciate ligament injuries, hamstring strains, groin strains and knee injuries. We are keen to make sure players get back to full strength as quickly as possible and are ready to give their best on the pitch for the hundreds of local fans that attend their home games."

Paul O'Connell, lead physiotherapist and co-founder of Bridge Health & Wellbeing
Tim Sills, manager at Wimborne Town Football Club, commented: "Keeping players fit is vital to our success as a club. We're delighted to continue working with the highly experienced team of physios, chiro and sports massage therapists at Bridge Health and Wellbeing to gain a swift diagnosis of injured players and effective treatment and rehab plans to get them back to full fitness as quickly as possible."
At Bridge Health & Wellbeing, we provide physiotherapy, chiropractic, sports massage, rehabilitation services, Pilates, yoga and other wellbeing classes from our state-of-the-art fitness space on Bridge Street in Christchurch, Dorset. Our team of experts can help you get better, build strength and feel happy and healthy in your mind and body. Book your appointment or class online or give our team a call at 01202 473800.